What nine key elements make a good partner*…?
What do you expect of a partner…?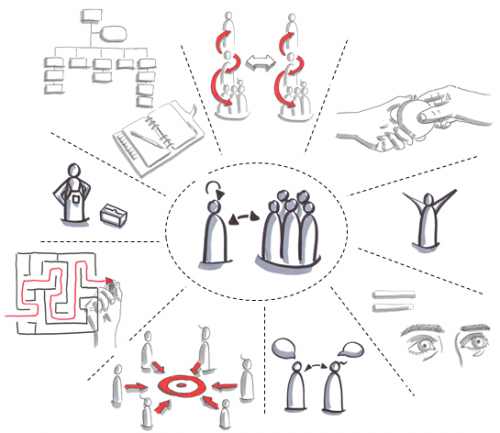 * internal partner in the sense of teams of different units or departments within the same organisation or sharing a common overall objective.
The LP3 PARTNER model is also applicable to external partners, for example suppliers, contractors or associates. In this case, the categories are weighted differently.