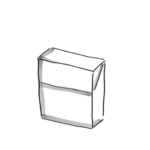 LP³ Documentation
We have published our knowledge in a three-part book series for you. In addition, we regularly publish articles on the subject of leadership in various types of media. We have also developed a card set with 52 cards as a basis for all leadership training courses and individual coaching of managers, which can also be supplemented with tailor-made cards. Like all LP3 documents, all publications are available in four languages (DE/FR/IT/EN).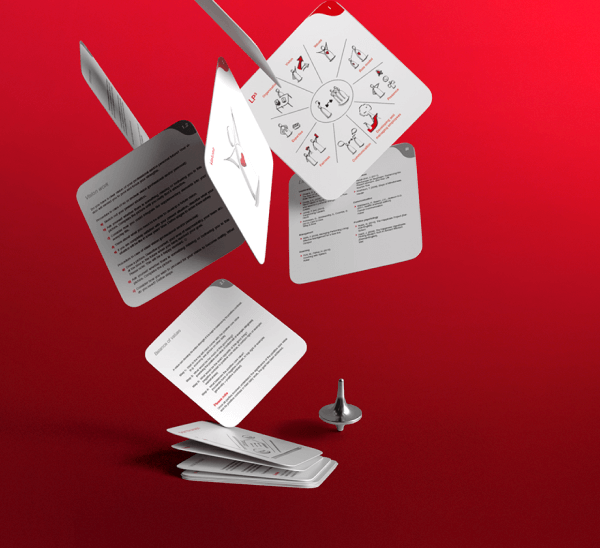 The card set is ideal for leadership training with LP3. It can be completed with cards specific to your company (vision, values, principles, etc.). Complementary card sets for specific themes, for in-depth training are also available or can be created as needed.
In the meantime, we have published a variety of books on the three levels of the LP3 Leadership, which you can of course order supplementarily.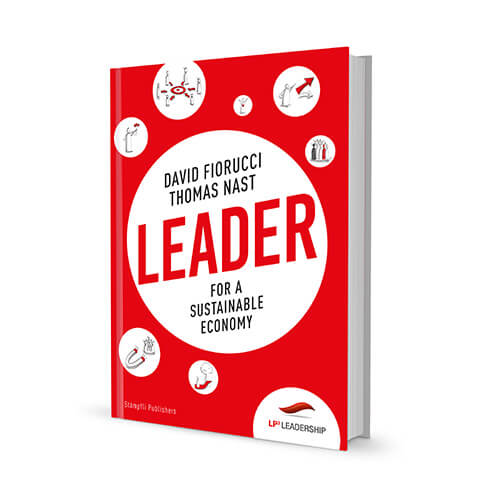 "Leader For a Sustainable Economy"
On 168 pages, the LP³ model is explained in a way that is understandable for everyone.
Order now
LP³ is a simple, easy-to-grasp leadership model, covering so-called "soft" factors in a structured, transparent way. It is centred on a common language and shared understanding of leadership.
"LP³ leadership opens the way to a fresh understanding of leadership, worthy of the 21st century. Its focus on practice makes it directly applicable."
Christian Santschi,
To ensure the impact of the trainings and didactic sequences, in addition to the book and the set of cards, various articles, brief and practice and implementation-oriented, are available. These articles are also LP3's response to the various challenges, issues and trends facing businesses and organizations.